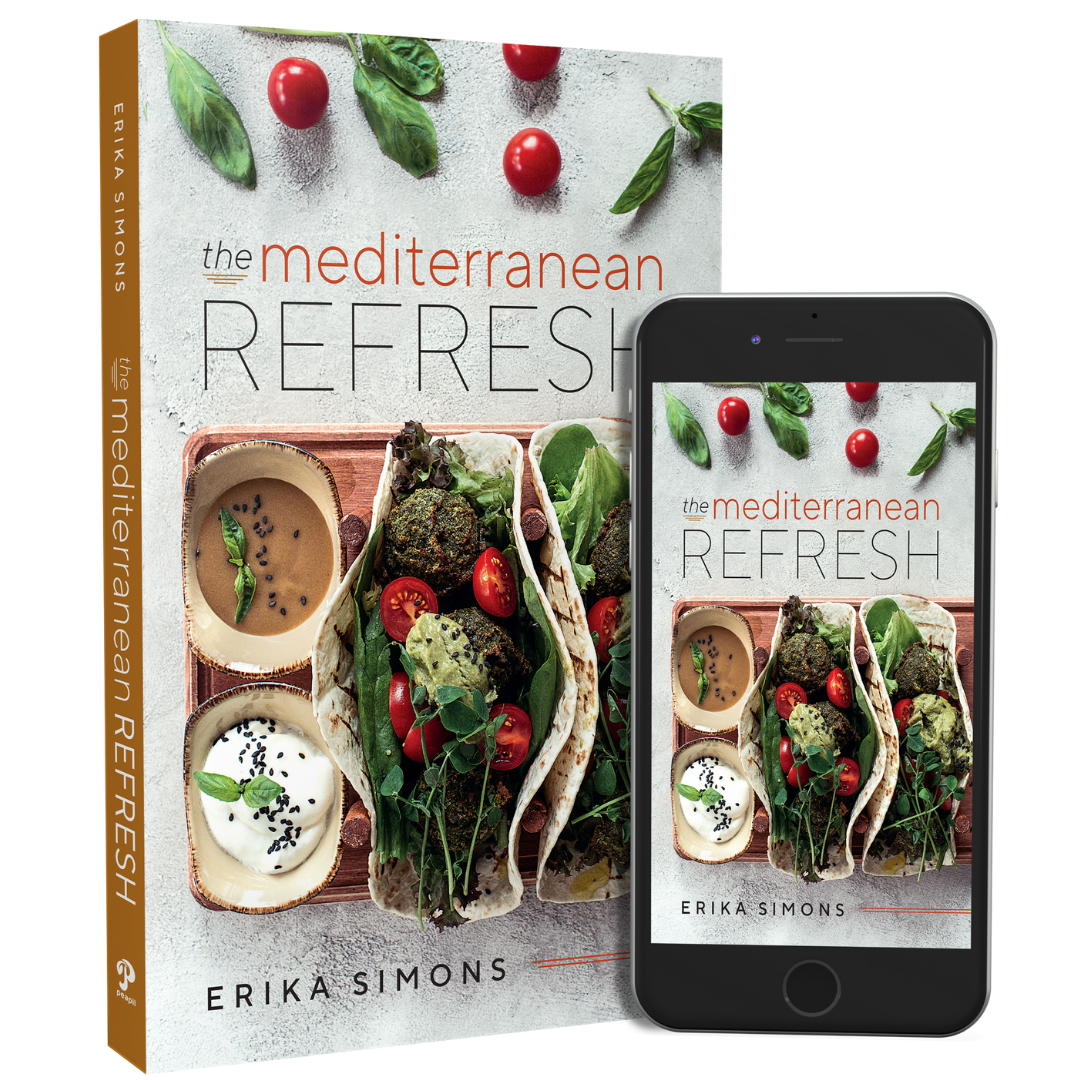 The Mediterranean Refresh
The Mediterranean Refresh is the perfect beginner's guide to the Mediterranean Diet. Loaded with over 100 vibrant and mouth-watering recipes—including desserts and snacks—The Mediterranean Refresh will reset your diet expectations. Swap calorie counting and bland salads for delicious meals that balance health and satisfaction. With over 500,000 copies sold, The Mediterranean Refresh will spark your cooking and your taste buds!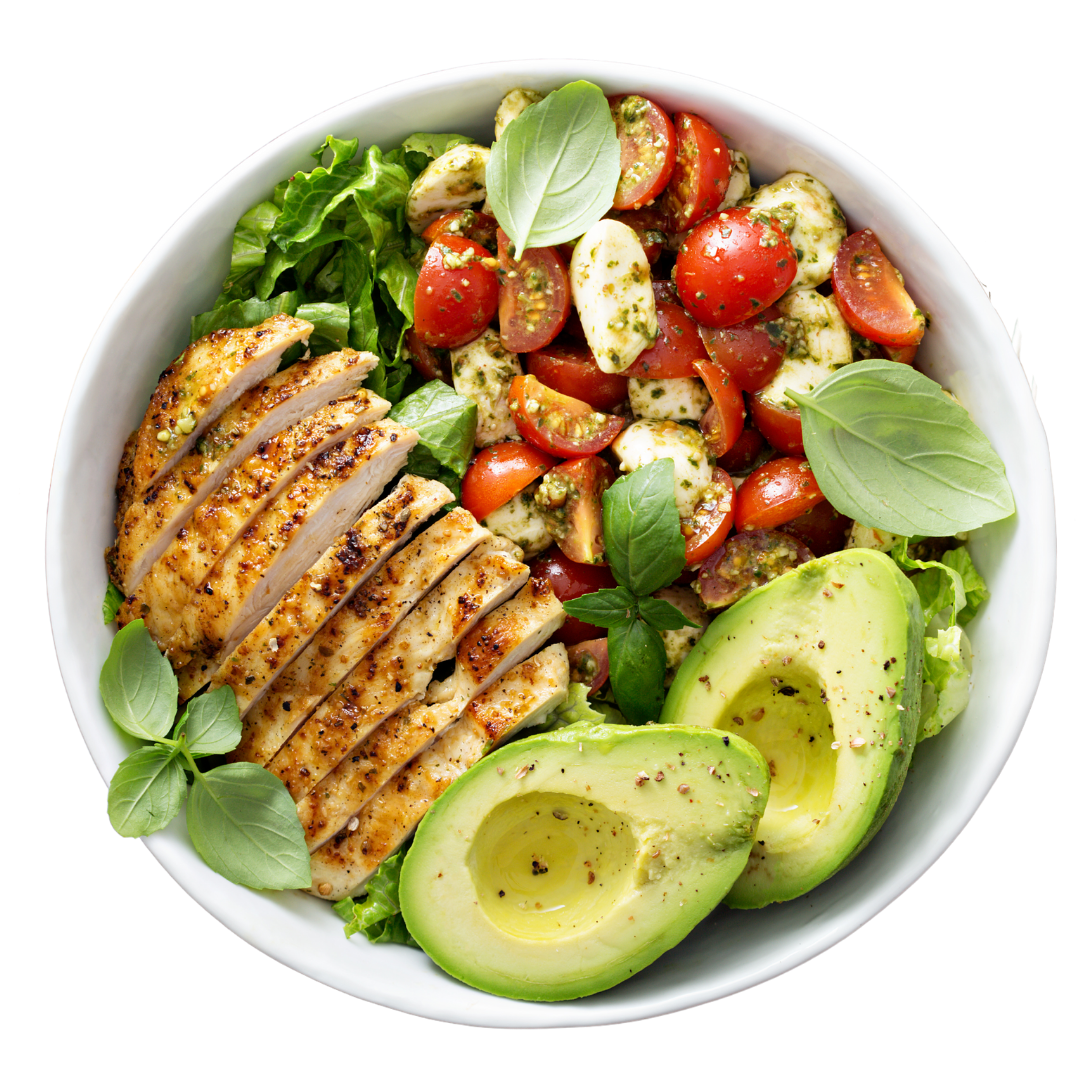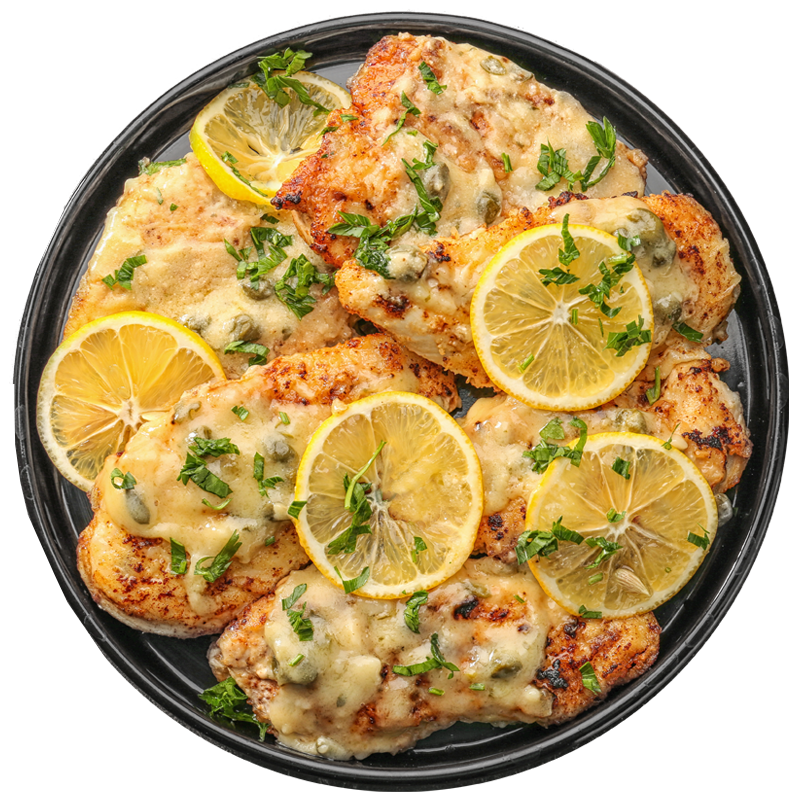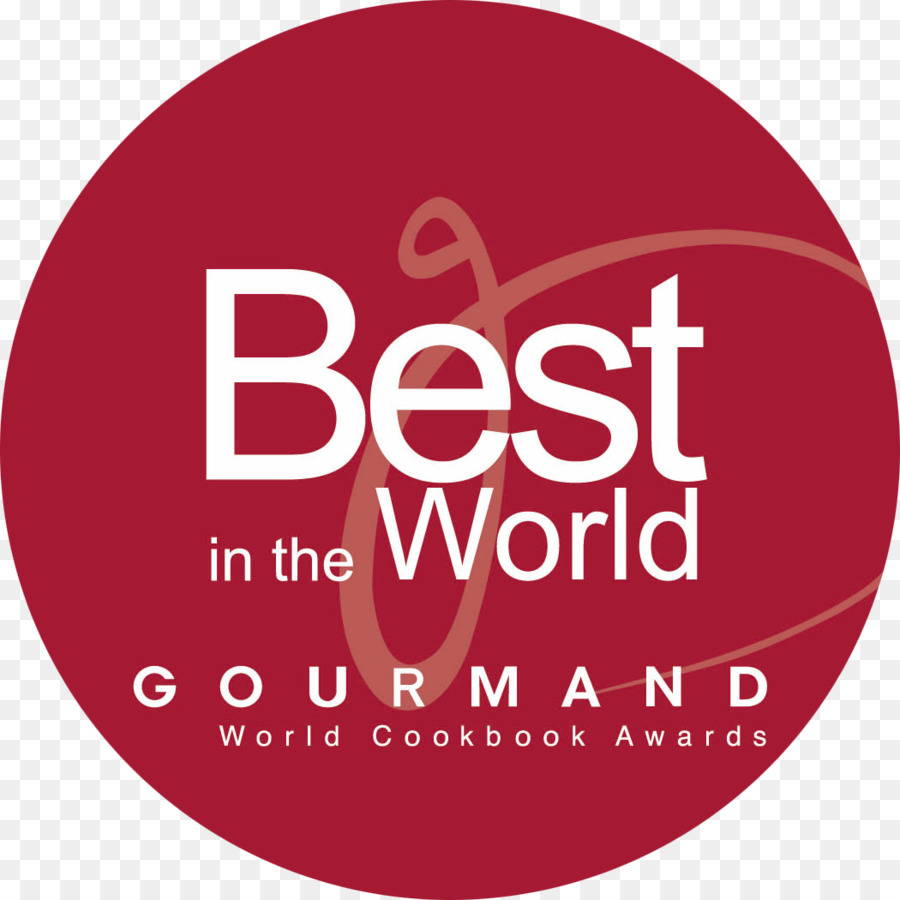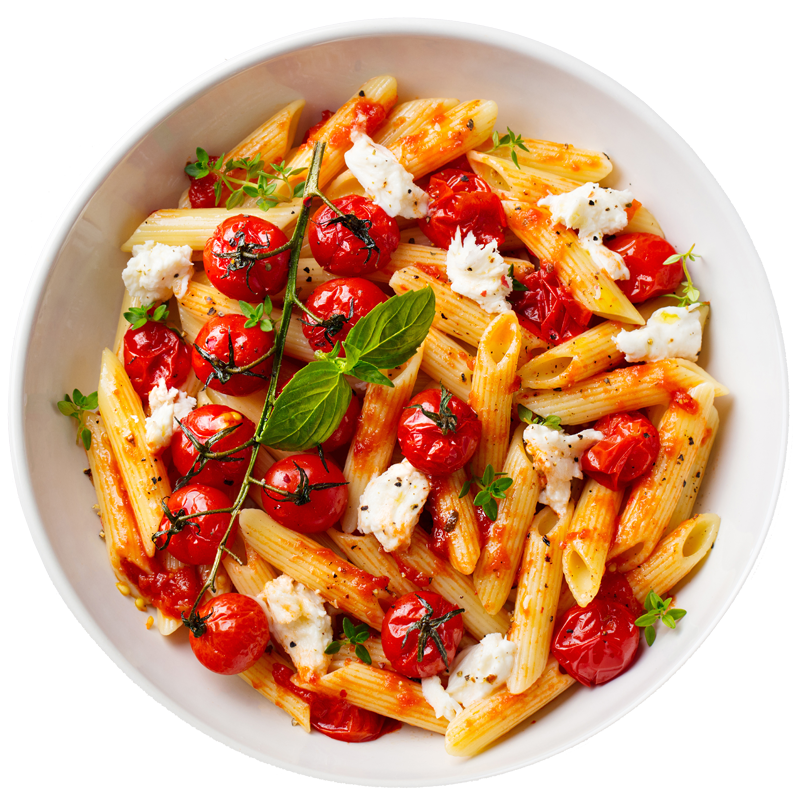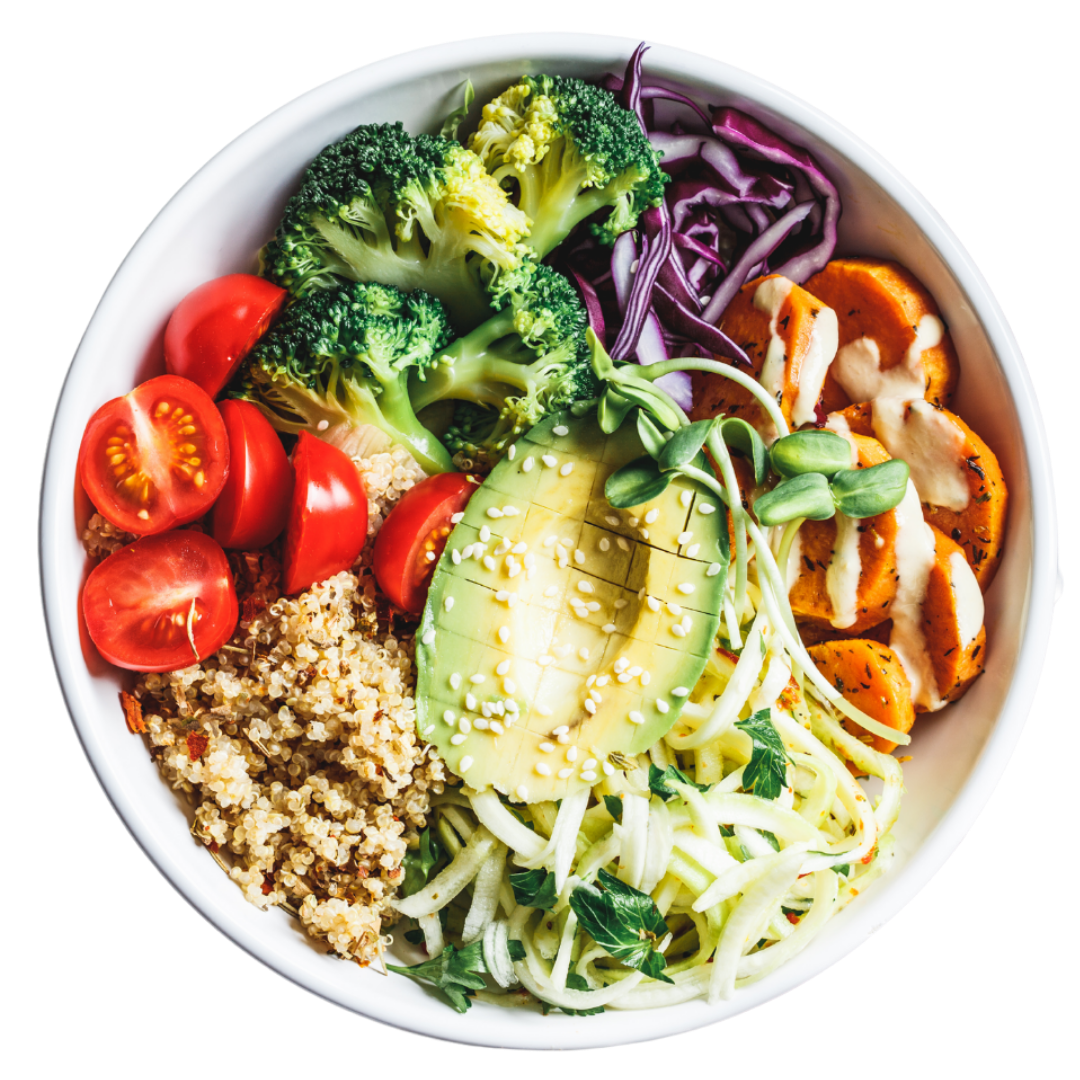 Health Benefits of a Mediterranean Diet
---
There have been many studies researching the heart-health benefits of the Mediterranean Diet. The results? People who stick to it reduce their chances of heart problems by 30%!1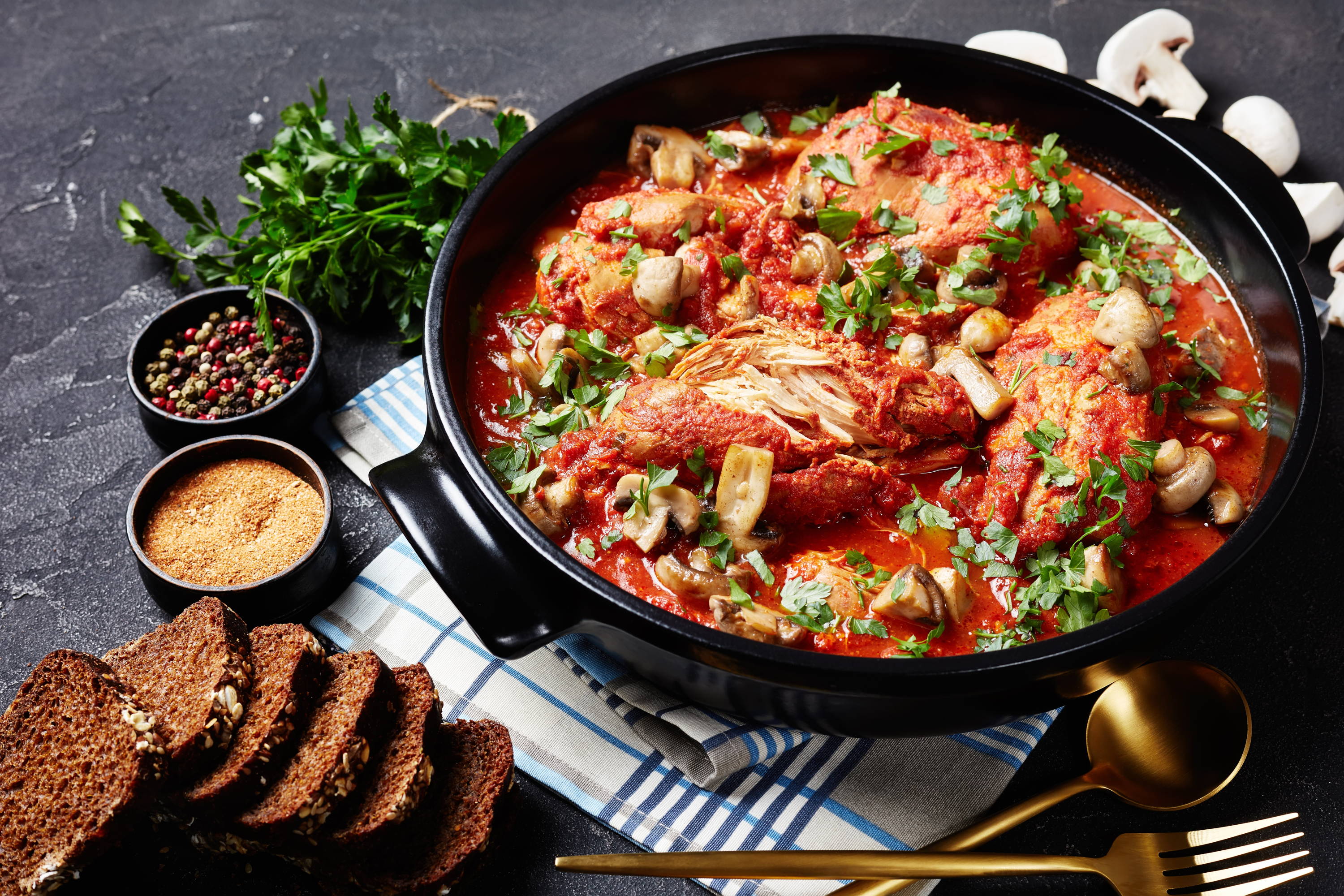 Rosemary Baked Chicken
Page 110
---
Supports Weight Loss and Maintenance
Thanks to the whole, fresh foods, the Mediterranean Diet can help people lose weight and maintain the loss! A 5 year study found that the diet outpreformed low-fat diets—the participants had smaller waist measurements at the end of the study.2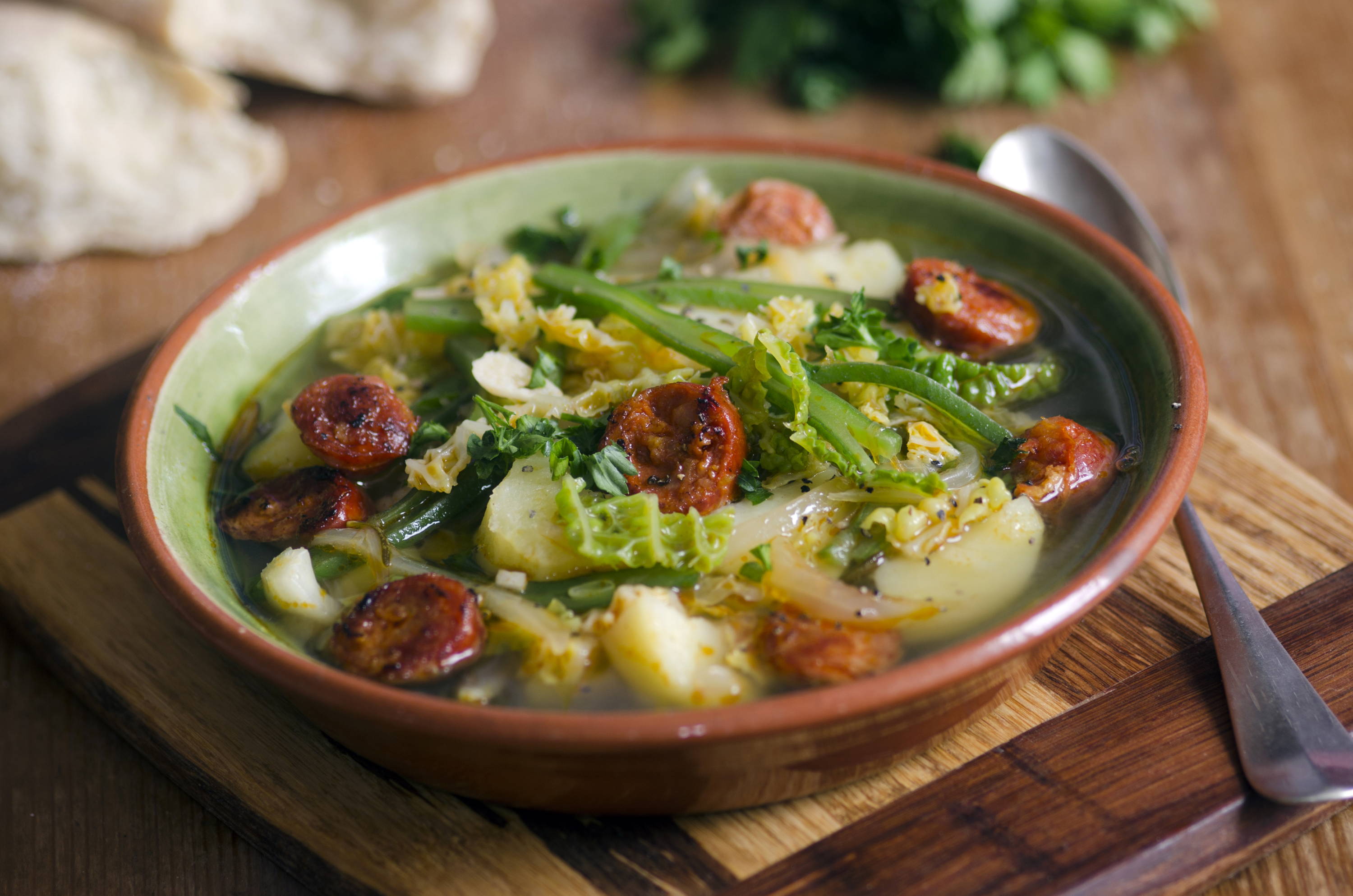 Portuguese Chorizo Soup
Page 170
---

Prevents Cognitive Decline

The Mediterranean Diet isn't just for heart health and weight loss, it also benefits your memory and cognition! Many studies have concluded this finding. But one in particular discovered that individuals who stuck to the diet were far less likely to show signs associated with dementia!3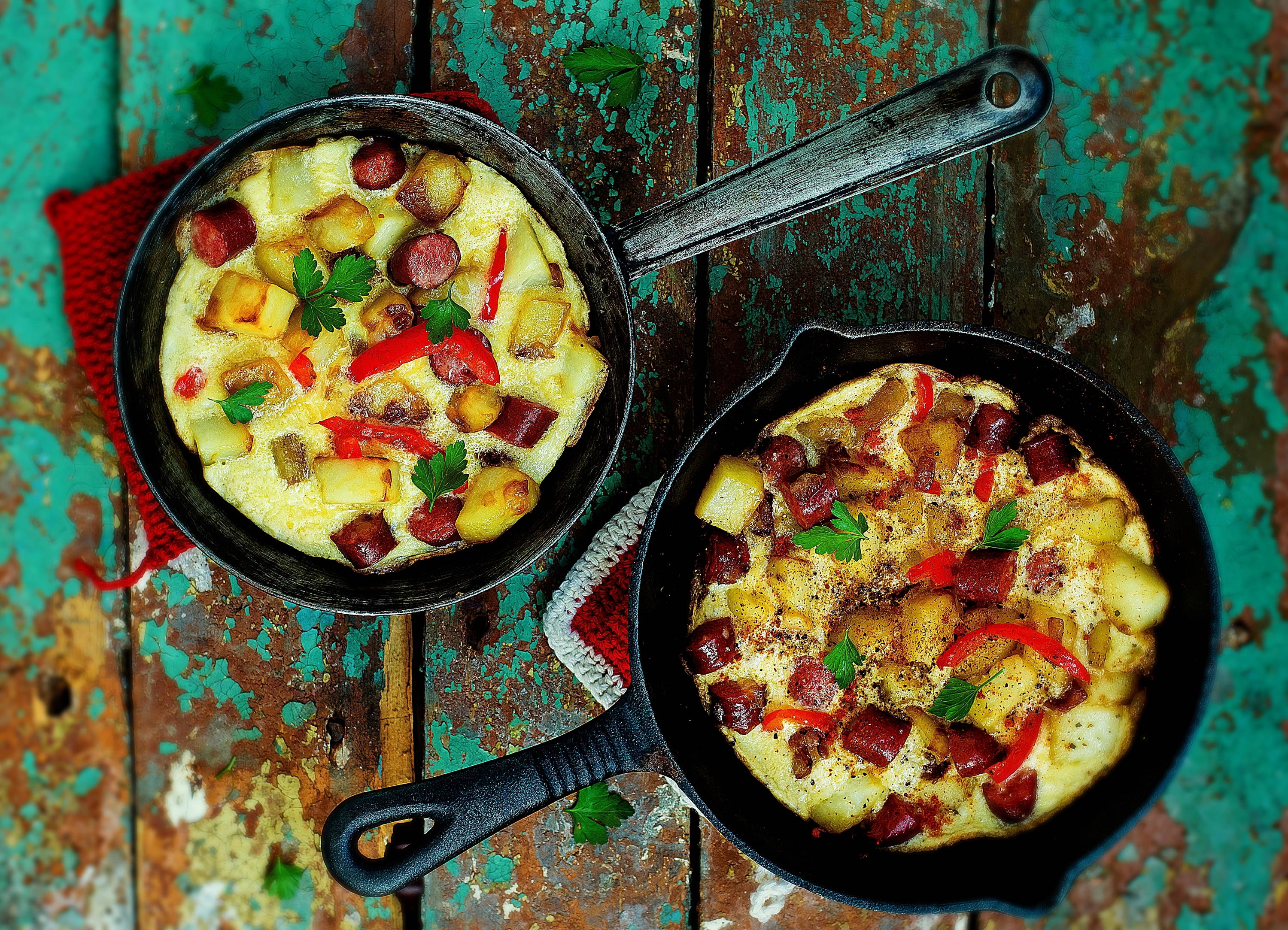 Tortilla Espanola
Page 48
---

May Protect Against Cancer

A review of 83 studies found that the Mediterranean Diet reduced the risk of cancer, especially breast and colon/rectal cancers.4 This effect is believed to occur due to the fruits and whole foods of the diet.
---
Good Purchase!
"This book has easy recipes that are beautiful and nutritious. I have been eating this way for a while, but needed something to get me out of my cooking rut and this is perfect. I'm glad I ordered the book."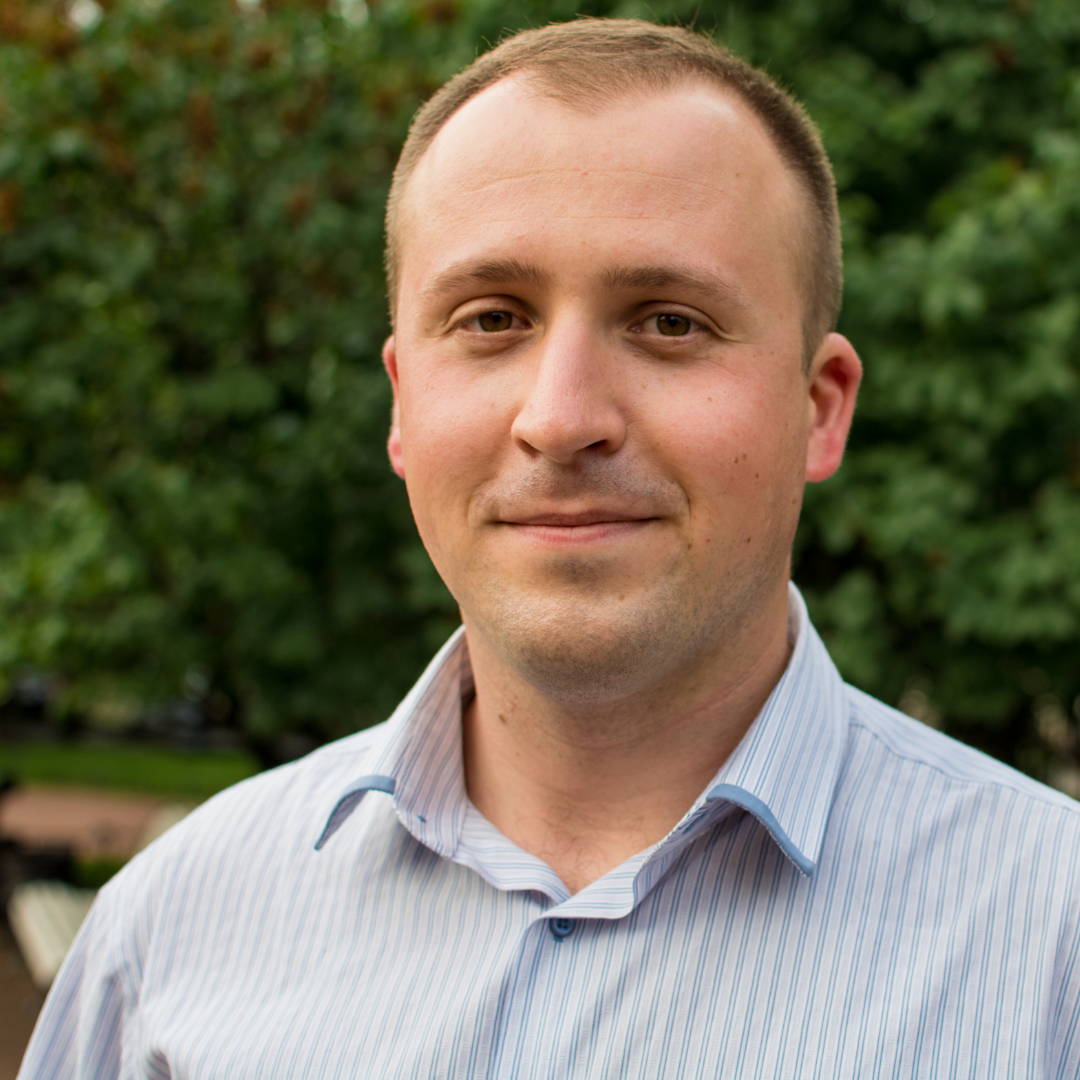 Wonderful!
"I like the book. The color pictures are wonderful and makes it exciting to cook. I have made several recipes. I would recommend it to friends."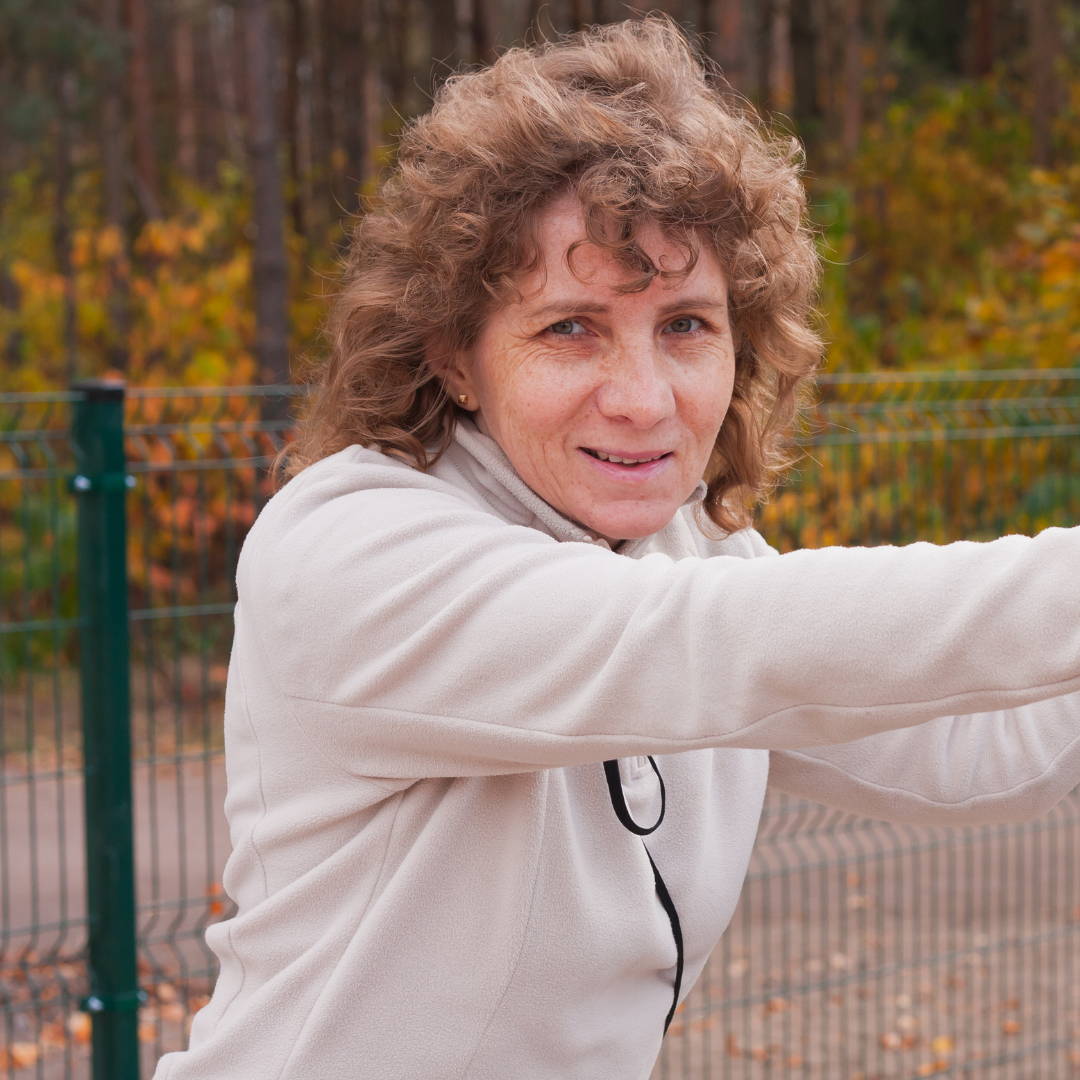 - Theodora Myers | May 6, 2021
Great Recipe Book!



"Loved the different ideas for recipes. I usually try to follow a generally healthy, fresh from the earth type meal planning lifestyle, and this book gave me some fresh ideas. Thank you."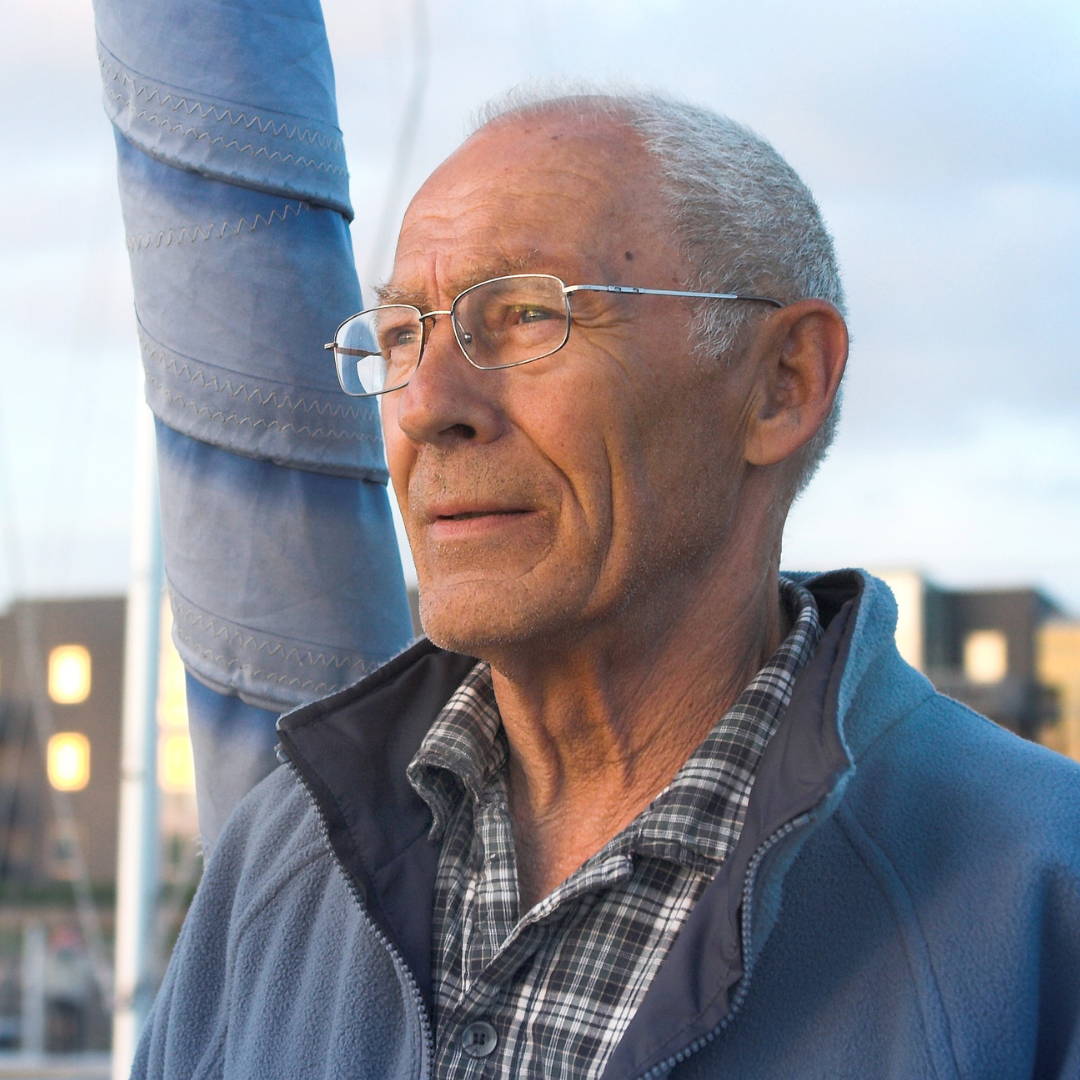 - R. Fletcher | August 27, 2020
Buy This Book!
"Love this book! The recipes are varied and easy for a "non-chef" to follow". It has added so many wonderful new meal ideas to our previously boring menu! I also love that the food is all good for you!!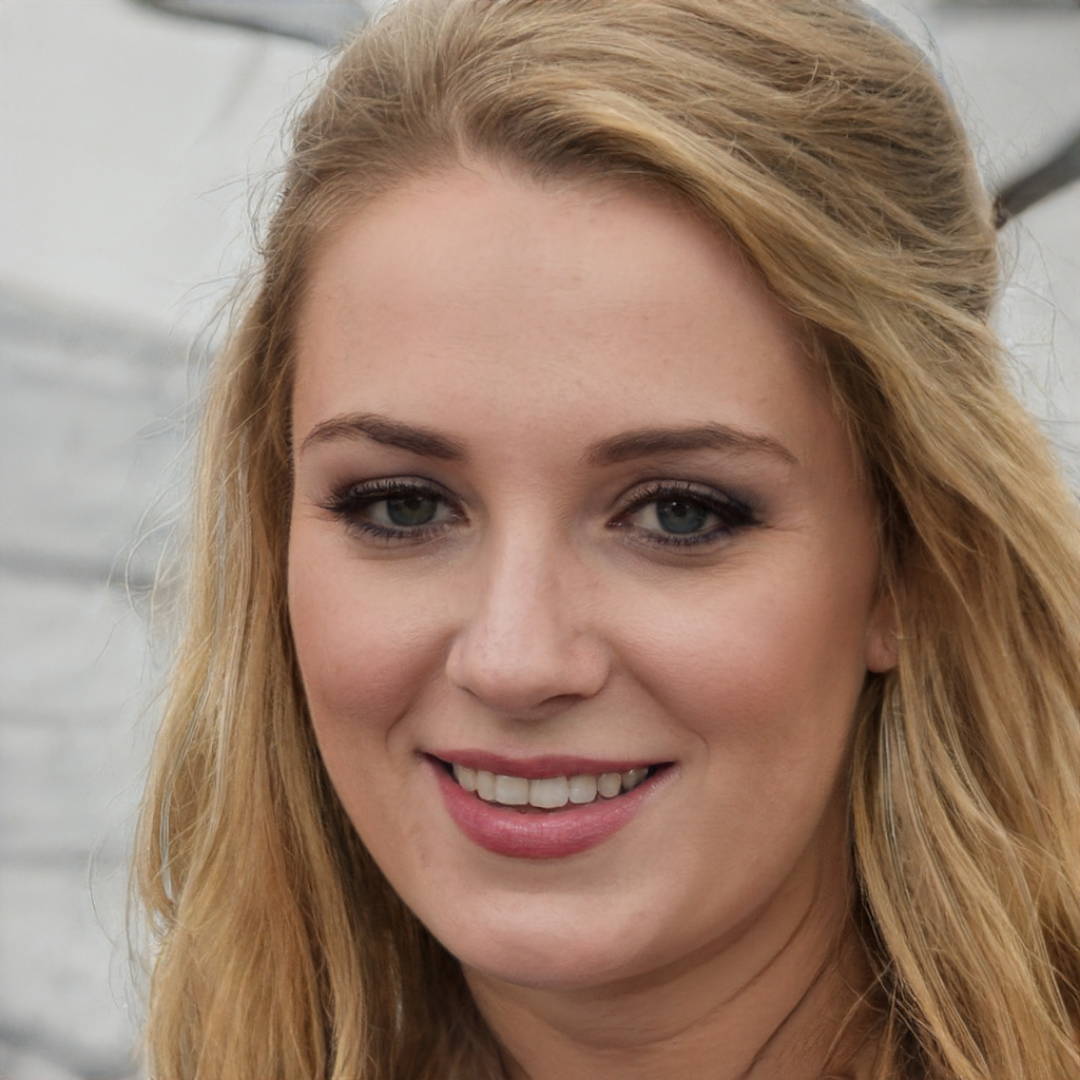 - Vicki Wolpa | August 20, 2020
Will This Actually Work?
It can be tough to make these changes. And it definitely won't happen overnight. There are just so many health benefits to the Mediterranean Diet that can motivate you to stick to it! But the reason why many people stick with it is because of the delicious, whole foods that actually satisfied you. And instead of calorie counting and guilt, you can finally feel confident with your diet.
Put yourself first and embrace a healthy relationship with food.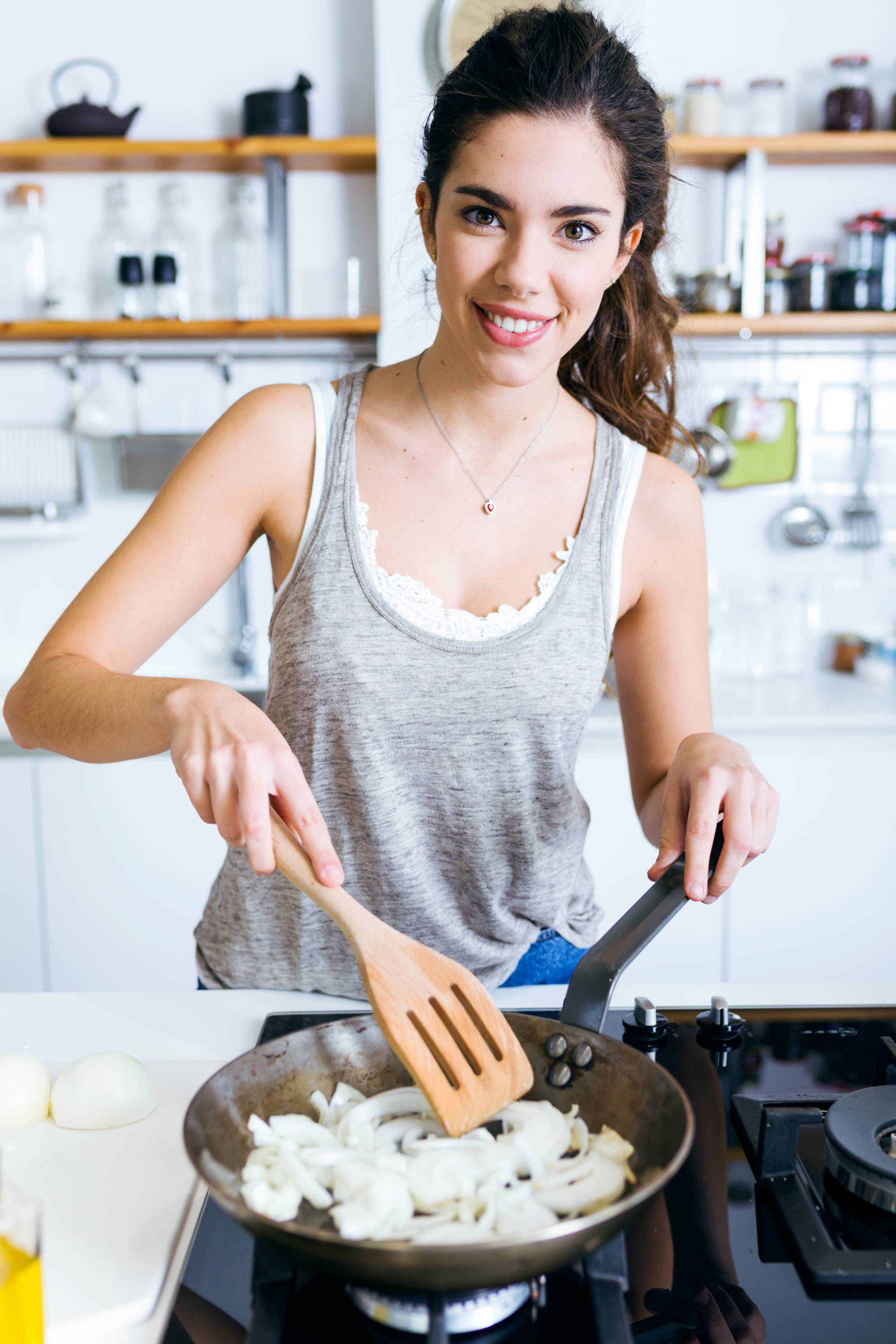 Start Your Mediterranean Journey Now
With a FREE Copy of the Mediterranean Refresh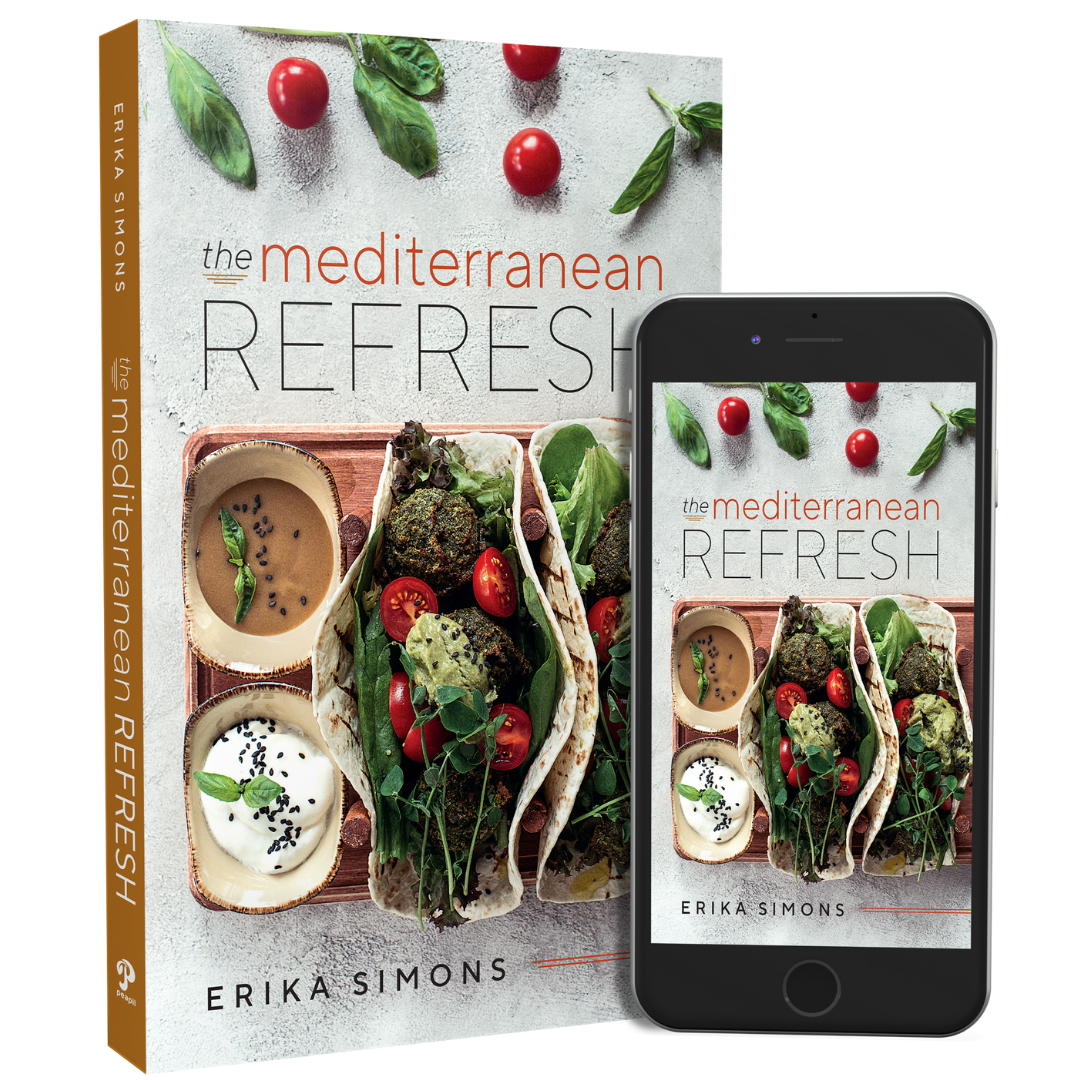 GET YOURS FOR FREE
We simply ask that you cover the cost of shipping
Together we can unlearn unhealthy beliefs and move toward fulfilling ourselves. Health is not a number, it's a lifestyle.
Join us and thousands of Americans on their Mediterranean journey with The Mediterranean Refresh today!
---
1. Estruch, Ramón, et al. "Primary Prevention of Cardiovascular Disease with a Mediterranean Diet Supplemented with Extra-Virgin Olive Oil or Nuts." New England Journal of Medicine, vol. 378, no. 25, 2018, https://doi.org/10.1056/nejmoa1800389.
2. Estruch, Ramon, et al."Effect of a High-Fat Mediterranean Diet on Bodyweight and Waist Circumference: a Prespecified Secondary Outcomes Analysis of the PREDIMED Randomised Controlled Trial." The Lancet, 2016, https://linkinghub.elsevier.com/retrieve/pii/S2213858716300857.
3. Berti, Valentina, et al. "Mediterranean Diet and 3-Year Alzheimer Brain Biomarker Changes in Middle-Aged Adults." Neurology, Wolters Kluwer Health, Inc. on Behalf of the American Academy of Neurology, 15 May 2018, https://n.neurology.org/content/90/20/e1789.
4. Schwingshackl, Lukas, et al. "Adherence to Mediterranean Diet and Risk of Cancer: An Updated Systematic Review and Meta-Analysis." Nutrients, MDPI, 26 Sept. 2017, https://www.ncbi.nlm.nih.gov/pmc/articles/PMC5691680/.