Prefer the smell and feel of physical books? Check out our wide selection below!
Physical Books
4 products
With over 500,000 copies sold, our Mediterranean collection will spark your cooking and your taste buds. Swap calorie counting and bland salads for satisying meals that support your health goals!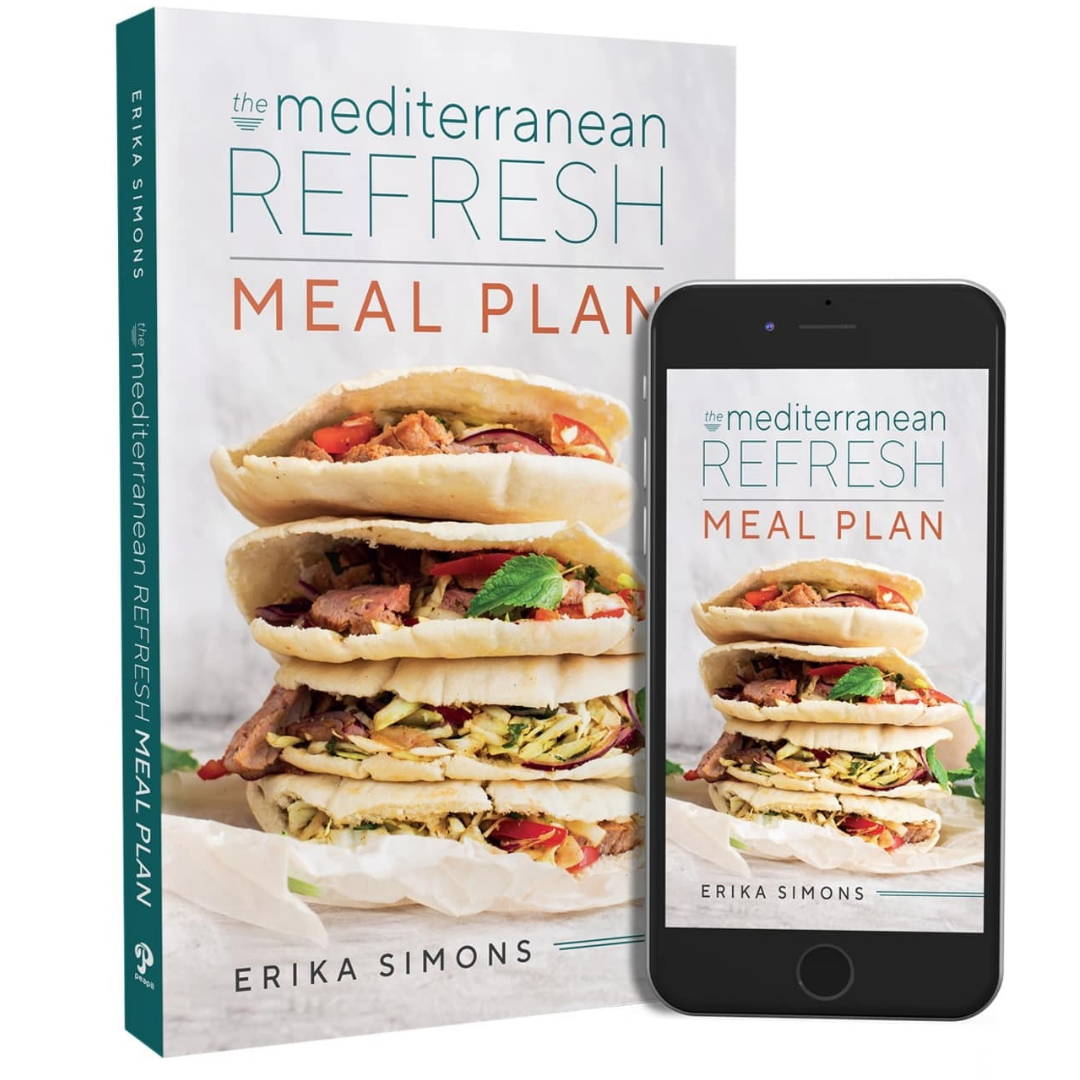 The Mediterranean Refresh: Meal Plan
Packed with 8 weeks of meal planning, you'll discover how to lead a healthy and balanced, Mediterranean-inspired lifestyle. With tear-out shopping lists and meal prep advice this cookbook is your key to long-term dieting success.
⭐️ ⭐️ ⭐️ ⭐️ ⭐️
"This cookbook is a great value."
- Kathie C. | June 29th, 2021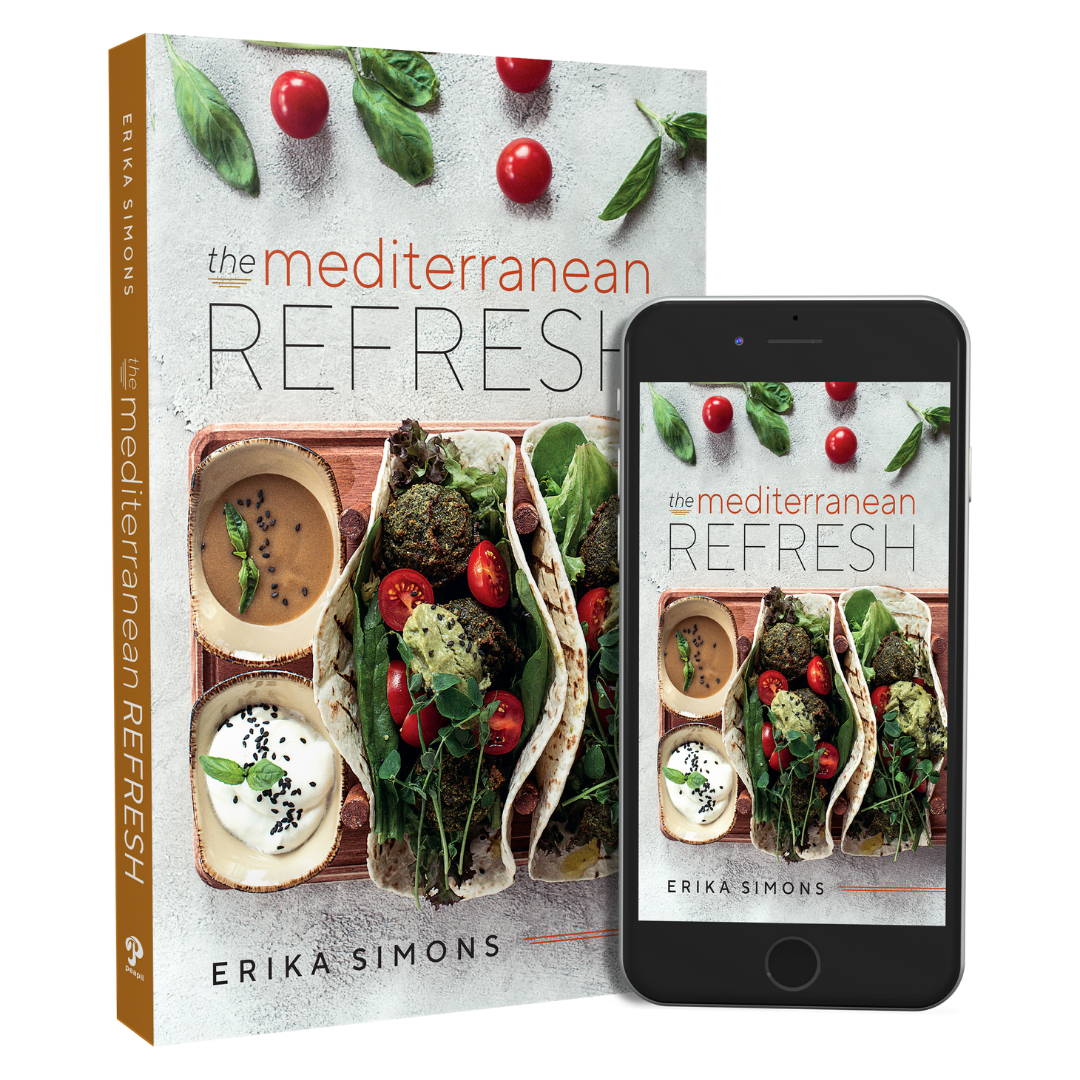 The Mediterranean Refresh
The Mediterranean Refresh
is the inspiration you've been waiting for. Immerse yourself into the Mediterranean lifestyle with delicious and satisying dishes that align with your health expectations. Say goodbye to calorie counting and guilt-trips with this introductory cookbook.
⭐️ ⭐️ ⭐️ ⭐️ ⭐️
I love everything about this book!
- Jenny | August, 20, 2021
Stay up to date with Peapil's newsletter
Get exclusive access to new releases, sales, and industry-related news.